Chronicles of Narnia
Jump to Comments
Books vs. film will always be a contentious rivalry. Just last week we posted about the varying opinions surrounding The Fault in Our Stars franchise; some fans firmly entrenched their fandom flag in the film, while others remained resolute in their allegiance to the book.
While taking our daily jog around the Internet, we stumbled across an interesting Reddit discussion that asked, "Which movie based on a book was the most faithful to the source material?" While a wide variety of films were discussed, here are 8 of our favorite movies that Reddit users believe are most like the books they're based on.
1. Chronicles of Narnia
2. The Fault In Our Stars
3. Fear And Loathing In Las Vegas
4. Gone Baby Gone
5. Fight Club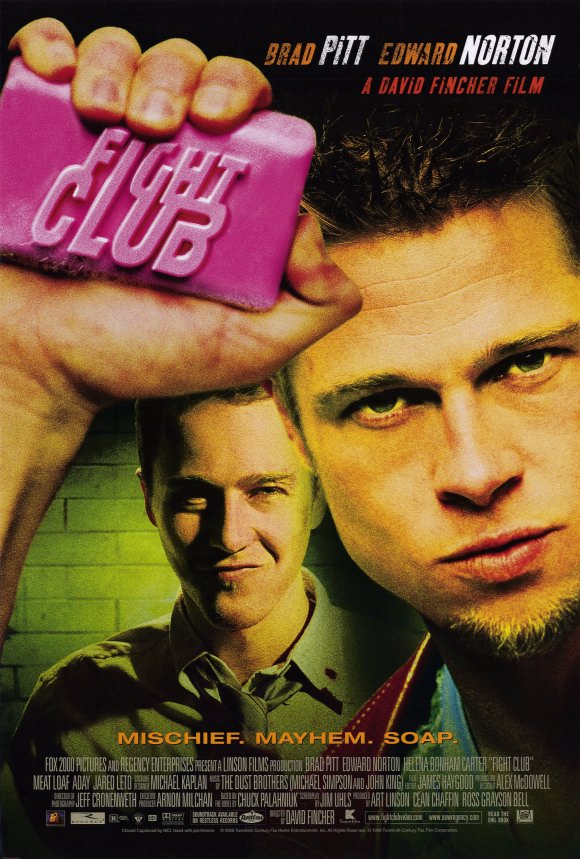 6. Harry Potter and the Sorcerer's Stone
7. Perks of Being A Wallflower
8. The Great Gatsby
What do you think? Which movies would you add to the list?
For the latest pop culture news and voting, make sure to sign up for the People's Choice newsletter!